How To Clean Your CPAP Machine with Clyn CPAP Sanitizer?
General introduction
Clyn is a general Positive Airway Pressure (PAP) disinfecting machine. It is designed for people who use Continuous Positive Airway Pressure (CPAP) machine or go through Obstructive Sleep Apnea (OSA) treatment, and it works as a daily disinfector or for the added benefit of a thorough disinfecting in addition to daily cleaning.
How to install the carbon filter?
Note: Your cartridge filter may experience some settling during shipping. There may be black particles in the packaging or on the cartridge filter itself, which is completely normal. You could wipe off the black particles with a CPAP wipe.
Installation step:
1. Put the filter into the broader side of the connector you use;
2. Connect the connector and Clyn sanitizing machine;
3. Connect other parts and push the start button.
Please refer to the following pictures: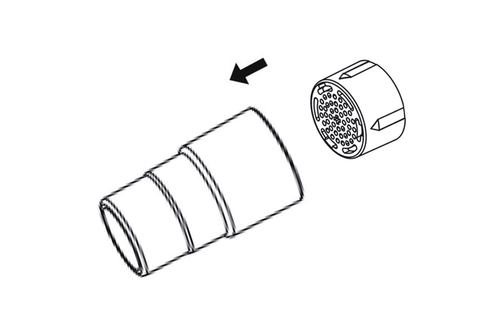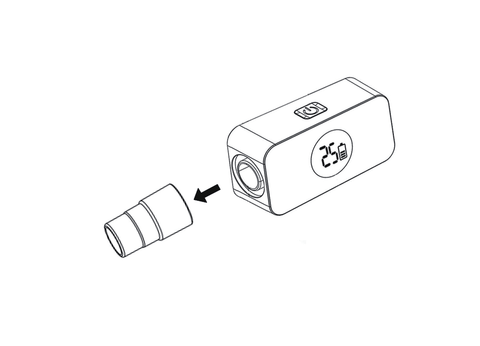 The carbon filters are used to remove the ozone smell left in the machine. If you could not stand the smell, Clyn CPAP cleaning machine with carbon filters set is definitely your perfect choice. Shop now and get free filters today.